An analysis on the market value of Flesh and Blood products shows interesting trends just beginning to form for this early 2023.
The numbers, which were crunched by Tommy's Top Picks, an avid collector and Flesh and Blood fan, show not only an increase in certain boxes and sets, but also a high demand, low supply trend for a few of them.
In his video analysis, prices have gone up by 36% for some products, Welcome to Rathe
unlimited boxes, particularly:

Furthermore, the prices for a few collectible pieces have seemingly skyrocketed due to collectors and investors' interests in rare pieces arising as of late. The prices of Rainbow Foils of a few staple cards have recently experienced an uptick regarding their high-demand and low supply state: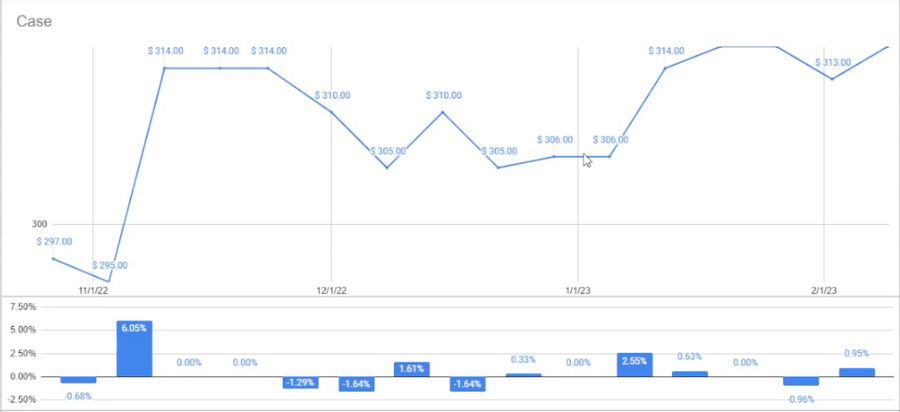 Recent debates about a recession hitting the USA were deemed irrelevant, according to the analysis, as the standards for that economic state have not been met. In addition, due to the specific products mentioned not even being valid in the game's competitive format, the numbers are even more likely to be stable.
Overall, numbers look promising for Flesh and Blood's market value, the analyst comments, and we should expect reasonable success for the brand in the upcoming months.
Check out the full details below: