Last week, we took a deep dive into Dynasty
as we explored the potential of the assassin Arakni on Blitz
. Today, we will return to the scope of Runeblades, where we will explore the class's other option for the format, with a proposal focused on generic cards alongside some specific effects of the class.
About Briar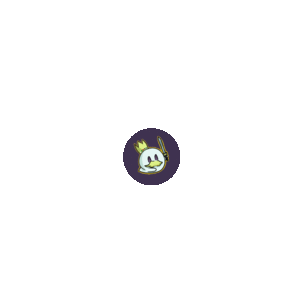 Briar is already well known in the Flesh and Blood universe, especially in Classic Constructed, where her deck ranks among one of the main competitors in the format today and was the hero piloted by Christopher Iaali in the World Championship for reaching the finals of the event, where he was defeated by Michael Hamilton with Iyslander.
Unlike Chane or Viserai, which in the universe of RPGs would be close to a Dark Knight since they make a pact with the shadows or are consumed by them, Briar is a Runeblade focused on the forces of nature, something represented by her Essence of Earth and Lightning which allows it to use cards from those elements in its deck.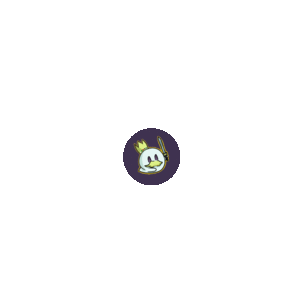 The combination of Earth and Lightning brings some distinct elements that blend well into a well-built list: Lightning cards usually want to attack fast and hard for the lowest possible cost, while Earth actions guarantee a significant increase in power to your attacks and a good potential blocking, but under the penalty of having a high cost.
It is recommended, when playing with Elemental heroes, that we dedicate our slots to just one of their elements due to the different play style they propose, but Briar tries to play around this by looking for cards of each element that are efficient on their own while its core is mostly composed of generic and/or elementless cards.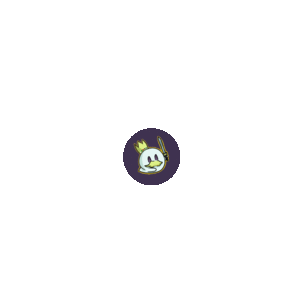 What makes Briar a good hero are the Auras she produces: Embodiment of Earth is essential to guarantee an efficient defense on the opponent's turn with the least amount of cards possible and your goal is, at the very least, to have it in play at the end of your turn. Embodiment of Lightning offers the much-needed go again to your Attack Actions and thus allows for more explosive turns.
Equipment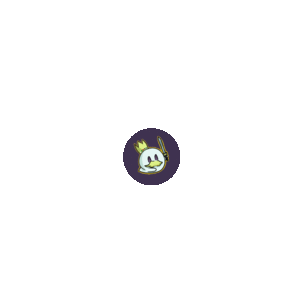 Rosetta Thorn, Briar's signature weapon, has become the top choice for all Runeblade heroes since it came out in Tales of Aria
. The ability to deal four separate physical and arcane damage with just one resource when doing something the Runeblade player naturally wants makes it indispensable.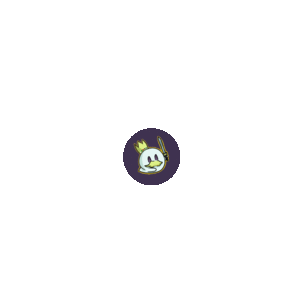 Our initial equipment setup includes the classic options of what you would expect from a Runeblade build, but there are some variations according to the taste or need of the matchup.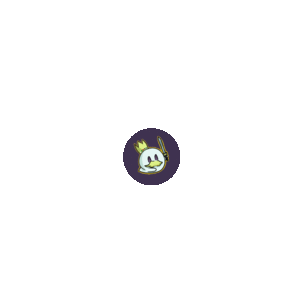 Blitz is a quick format in a variety of matches. There are times when trying to invest too much in value over speed can be punishing, there also are games where not having those extra resources during the game makes a lot of difference. Therefore, we seek to cover both cases by including parts that prioritize both sides.
The biggest debate is between Spellbound Creepers and Snapdragon Scalers, and I've been opting for the generic boot in most matchups due to the few times I resort to the Creepers' ability while, in almost every game, we crack Scalers at some point.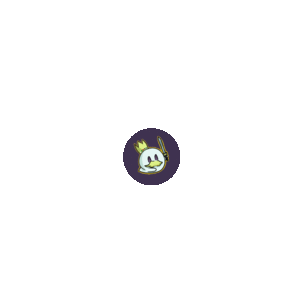 Our anti-arcane setup includes the classic combination of Nullrune gear plus Crown of Dichotomy and Vexing Quillhand with Arcane Barrier, but we also have Shock Charmers, which I found to be more efficient in games against Iyslander, as it doesn't require costs to prevent two damage on a key turn while its ability is a great resource sink when you need to pay for Frostbite or Channel Lake Frigid with a blue card.
A Decklist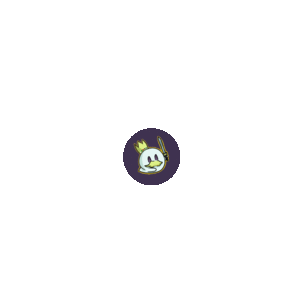 This Briar decklist is all about ensuring the Embodiment of Earth token is in play while looking to play around taxing effects by only using Attack Actions that cost zero and attack for at least four and /or grant some advantage to its controller.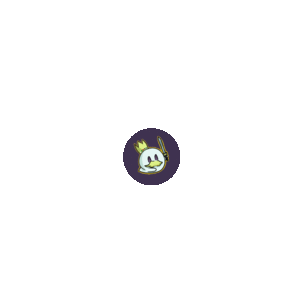 Scar for a Scar (1) offers go again on a simple-to-take condition, and Snatch (1) forces a block on several occasions, as opponents normally wouldn't want you to draw one more card, in addition to offering some versatility regarding how to use the deck's other attacks to ensure the most efficient exchange and/or damage during the turn.
Overload is also another card that usually forces the opponent's block and, alongside our Actions, it usually guarantees the go again since it can only be blocked by one card from their hand. Ravenous Rabble attacks for up to four and also has go again, while Coax a Commotion grants versatility and Lightning Surge closes the account as it improves when played from the Arsenal.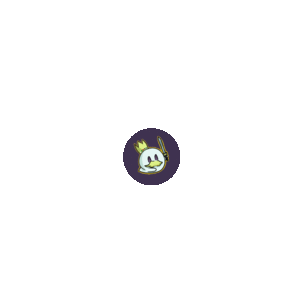 In addition to the classic staple Enlightened Strike included in the list for its versatility and high damage, we also have the combination between Swarming Gloomveil and Revel in Runeblood, which guarantees a total of eight damage with go again, as well as not allowing arcane damage to be prevented during the turn.
There are times when Revel in Runeblood ends up becoming a dead card and one shouldn't be afraid to use it just to block, but Swarming Gloomveil is strong on its own and is absurdly amplified alongside Revel.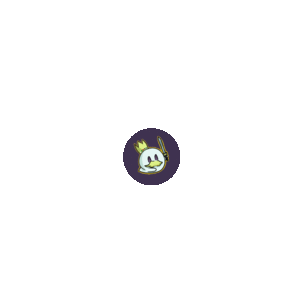 Among our generic Actions and Instants, we have Nimblism (1) to increase the power of our attacks, Captain's Call (1) to guarantee the go again, in addition to Lightning Press (1) and Razor Reflex (1) to deal extra damage and mess up the math across the table.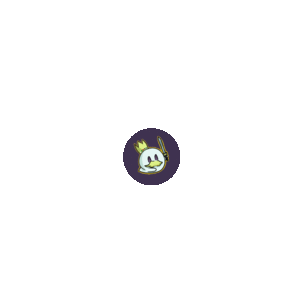 Among the more specific Actions, we have Bramble Spark (1) as another pump that interacts with Earth cards, such as Tome of Harvests that enters the list to serve as a draw 3 in situations where your hand is not good and/or you have plenty of resources
The main highlights of Earth's cards, however, are Pulse of Candlehold as an efficient recursion, Force of Nature, capable of dominating the game on its own when used properly and with the right sequencing coming from the top and mainly Channel Mount Heroic, which increases the power of all your Attack Actions while it remains in play, usually forcing two or even three very explosive turns that the opponent has a hard time holding - and the importance of most of Earth Actions for pitching is essential, as they are what ensure Mount Heroic in play for more than a single turn.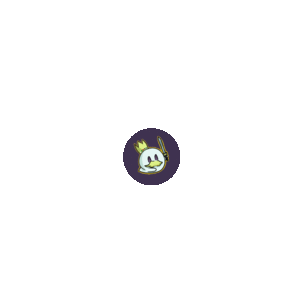 Finally, we have Sonata Arcanix, an action that is always great or terrible depending on your luck and the number of attacks used during the game. Typically, you want to make it X = 0 or X = 1 with a blue pitch, to get one or hopefully two Attack Actions (and on this list they all cost zero) and still have a spare resource to attack with Rosetta Thorn.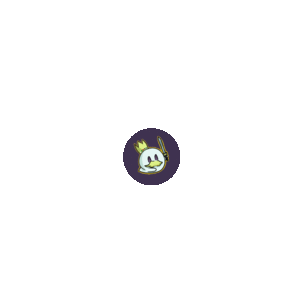 The last card on the list is Autumn's Touch (3), which often used for pitching than as an attack. However, there are certain advantages to its cost and its five power, since it also allows recycling bad hands by paying its pitch cost.
Budget Version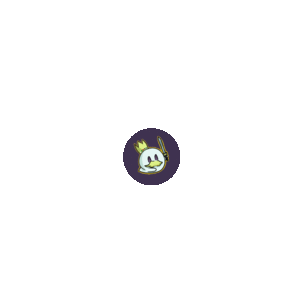 In the Budget version, the main changes were to remove some staples like Enlightened Strike and the combo of Swarming Gloomveil and Revel in Runeblood while trying to maintain the redundancy of Attack Actions, in addition to replacing the most expensive equipment.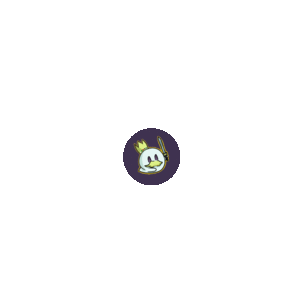 Unfortunately, without the specific and more expensive equipment, we need to resort to the Ironhide or Ironrot set, and since Briar tends to increase the defense of its Actions with Embodiment of Earth, it's up to the player to decide which is better for the deck theme between them.
The Ironhide set can protect up to six damage with a blue pitch, while the Ironrot set is better when you have a hand with too many red cards.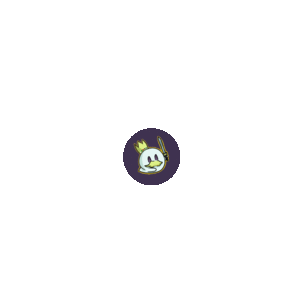 Hope Merchant's Hood is another helmet that I've been testing and using as main equipment in the budget version because Briar has a very diverse distribution between Attack Actions and Actions, and there are moments where you end your turn doing nothing because you draw the wrong mix of them. So having this "pseudo Mulligan" available is useful in these cases.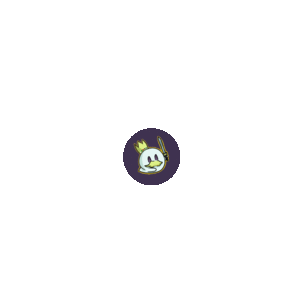 In the maindeck, we've added Entwine Lightning (1) and Arcanic Shockwave (1) to grant more four damage attacks, and to increase the odds of fusing them, we've added Electrify (1).
Equipment Guide
Iyslander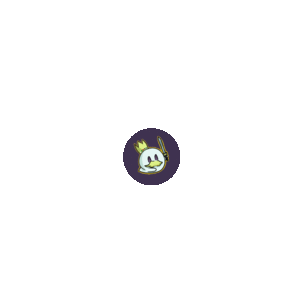 In this game, you want to always have the potential to prevent three arcane damage, but Storm Striders creates some absurd situations, and you won't always have enough resources and/or can afford to be reactive all the time, so Shock Charmers works as an extra protection.
Chane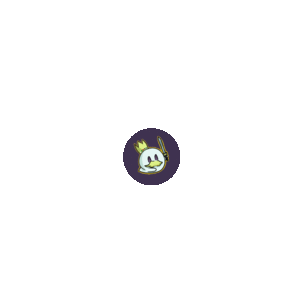 Chane does a lot of physical damage, but also relies on arcane damage and other headaches, so we included two pieces of equipment with Arcane Barrier to protect us from Rosetta Thorn and Vexing Malice (1)
Dash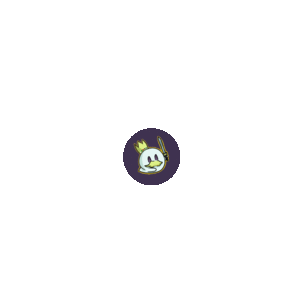 Dash only cares about being faster than you, so we resort to as much physical damage protection as we can get. However, Snapdragon Scalers opens up possibilities for very explosive turns in moments where they will be forced to block with their hand.
Dromai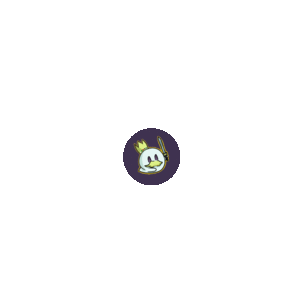 Runeblades tend to have an advantage against Dromai due to Rosetta Thorn's split damage, which makes it easier for us to kill her allies. In this setup, we focus on preventing damage from dragons with our equipment, while threatening more damage than anticipated with Grasp of the Arknight and Snapdragon Scalers.
Briar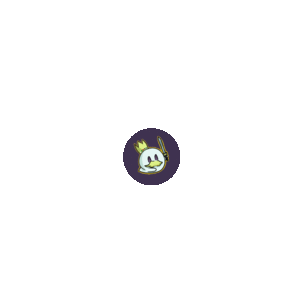 The mirror match depends on who can play better over the opponent's Embodiment of Earth. Since most of the damage dealt is physical, we don't worry so much about arcane, but we still guarantee some protection with Arcanite Skullcap in these situations. Knowing how to play around when to use Rosetta Thorn makes a huge difference in this match.
Conclusion
Despite being less explosive than Chane
and not having the absurd defense that Carrion Husk provides, Briar is a powerful heroine among the Runeblades and manages to be quite explosive with a variety of naturally good cards that do not tie her to a specific theme, which makes her much more flexible when building your list.
Thanks for reading!