Flesh and Blood's Indiana Calling tournament took place this weekend, on February 3rd, 4th and 5th. Players from across the country competed in two formats (Classic Constructed and Blitz) for a total prize pool of US$20,000.
The event, which had an entry fee of US$70, had around 500 competitors total, and was overall a massive success for the game's competitive future.
Following up with the banlist announced earlier this month, players and fans of the game were worried about Iyslander's possible disappearance from the meta, as we commented in this article
.
However, it seems the Hero still remains a strong pick for competitive play, as per the playrate of decks below:
Day 1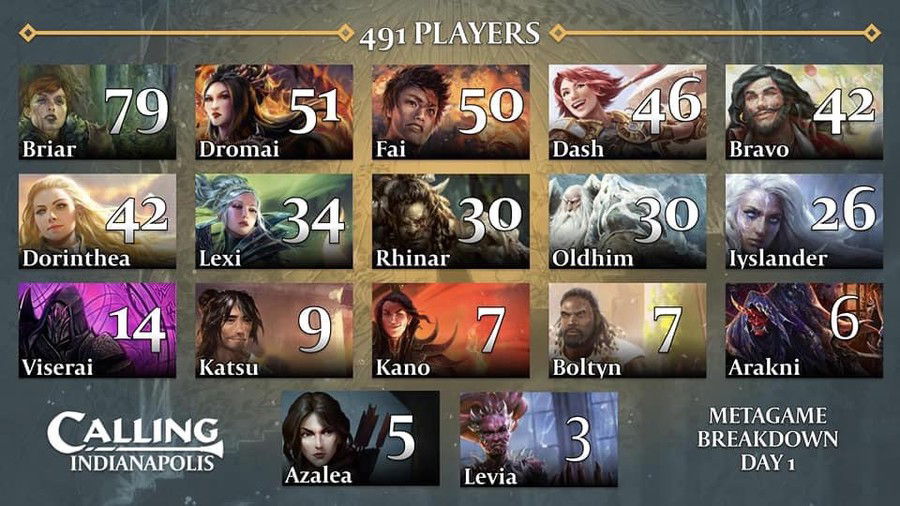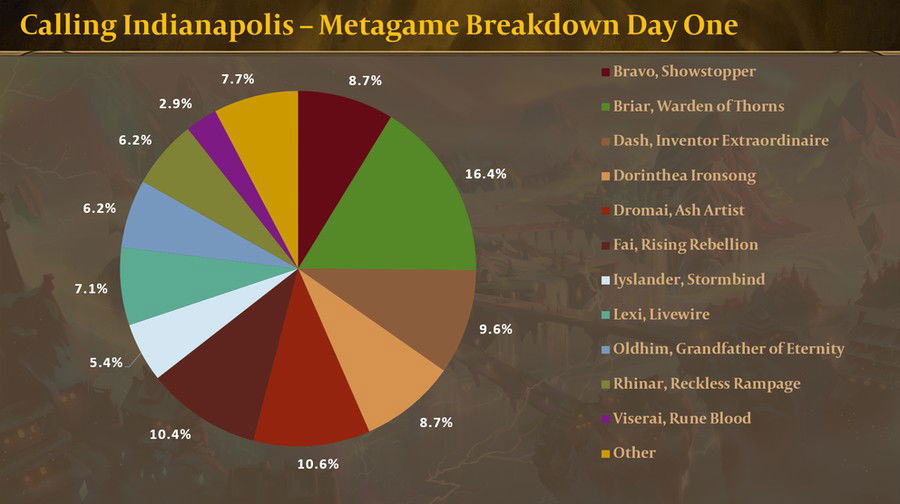 Day 2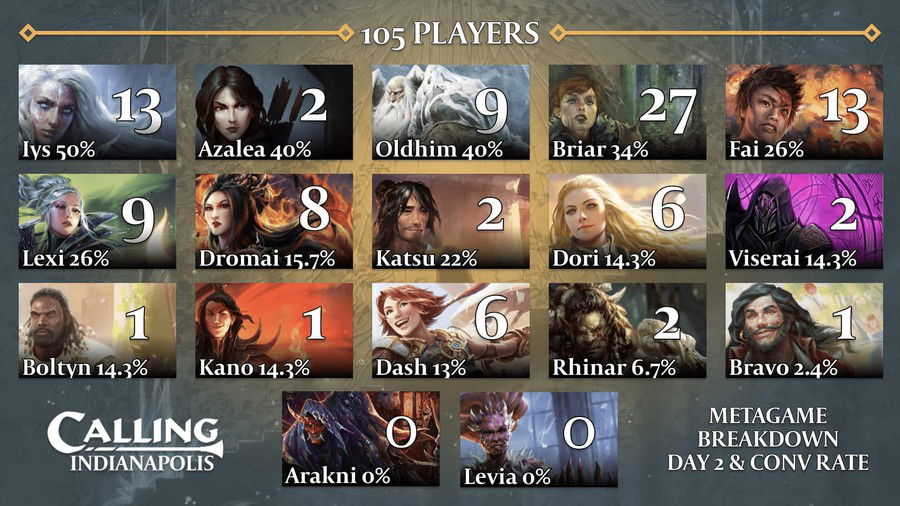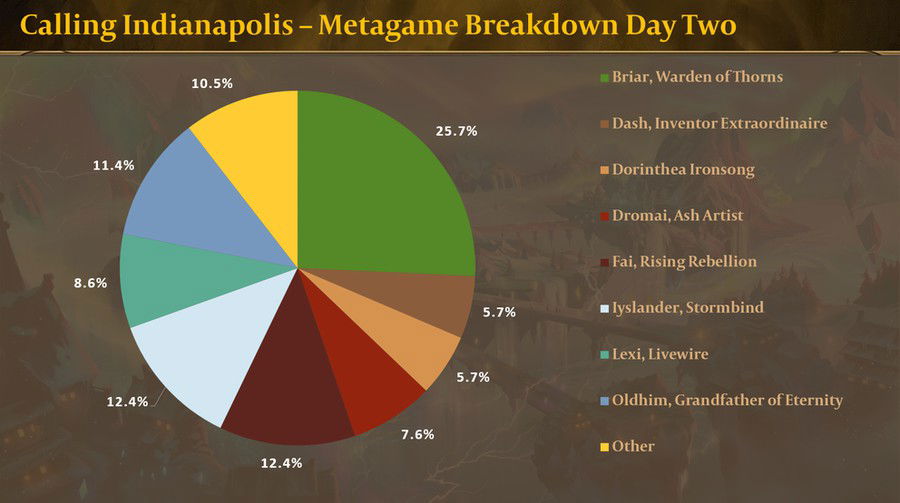 For the Top 8 Standings, final results still show the presence of Iyslander in competitive play, with Oldhim taking the lead as the dominant hero.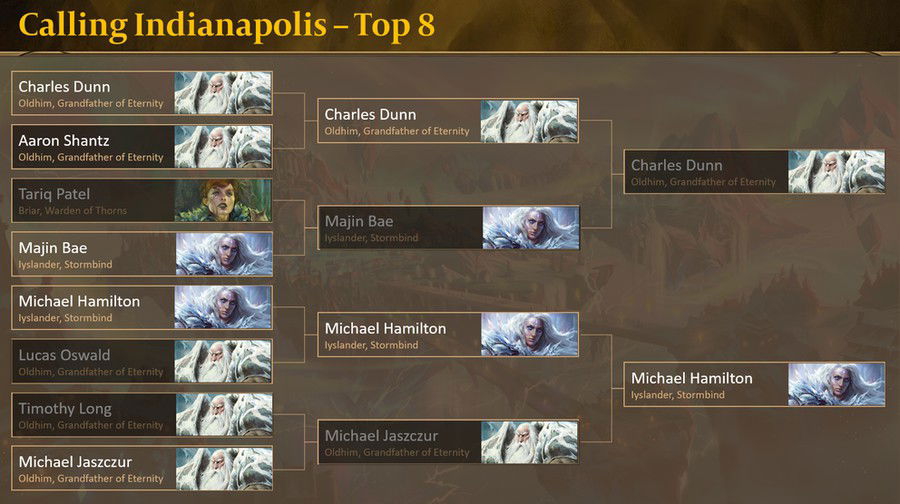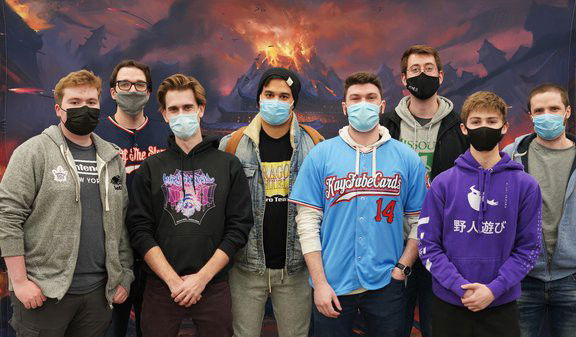 Seasoned Legends of Runeterra player "Majiinbae" managed to grab 5th place, whereas first place was conquered by Flesh and Blood's expert, Michael Hamilton.
Decklists
We'll update this article with the decklists from this tourney as they come out.
Winner's List